Description
High nutritional value and rich in flavour, the edible bird's nests are one of the most expensive animal products consumed by humans. It promotes good health and helps maintain the youthfulness of the skin. The Beaunest incorporates Sunnah food such as honey, pomegranate and date palm that pave a path to wellness through the natural goodness of each ingredient.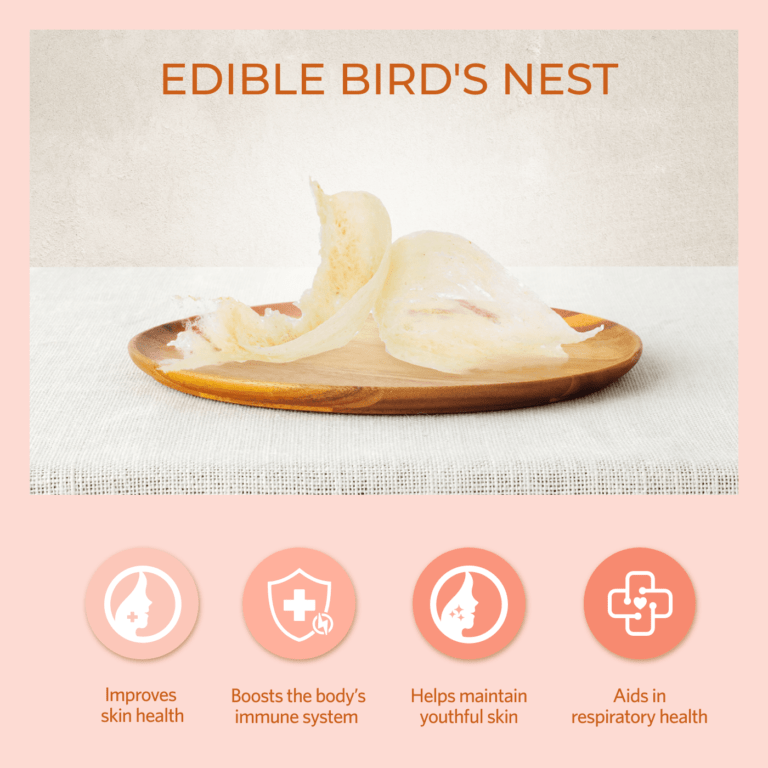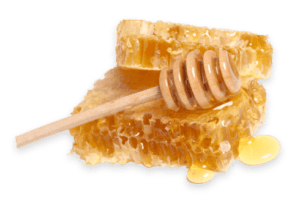 HONEY
Natural Sweetener
Contains amino acids, electrolytes and antioxidants
Low Glycemic Index (GI)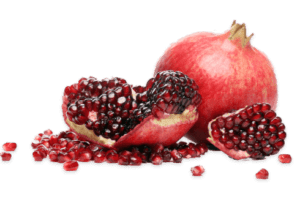 POMEGRANATE JUICE EXTRACT
Contains polyphenols that boost digestion and brain health
High concentration of antioxidants that is anti-inflammatory
Improves strength recovery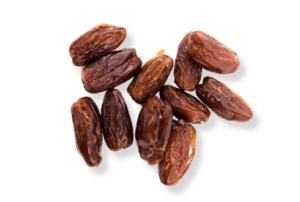 DATE PALM
Natural Sweetener
Low Glycemic Index (GI)
Protects bone health
THE BIRD'S NEST IS GREAT FOR EVERYONE
Promotes healthy & glowing skin if taken regularly
Relieves fatigue
Boosts the body's immune system
Improves function of lung, kidney and other internal organs
Improves metabolism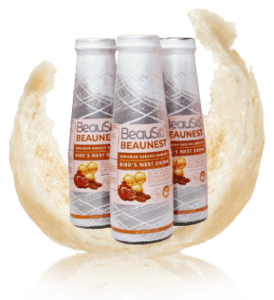 1 bottle per day
Please be advised that Beaunest may contain fish products
Please report any reactions suspected to be associated to use if Beaunest to your doctor
Water, Linden Honey, Date Syrup, Collagen Peptide (fish), Pomegranate Extract (VIQUA), Bird's Nest, Contain Permitted Thickeners (E401, E415), permitted Acidity Regulator (E500(iii)), Permitted Stabilizers(E418) as food conditioners and permitted flavouring substance.