Description
Daily consumption of Beautéssence will boost cell rejuvenation and revitalisation as well as elimination of toxins from your body, maintaining healthy looking skin and boosting the immune system. Its unique formulation offers holistic beauty benefits for true beauty; inside out!
NEW Advanced Formula from Japan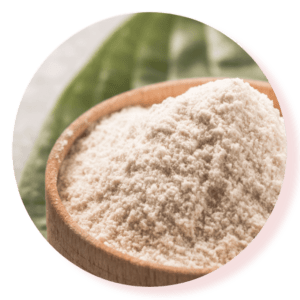 It is an edible Japanese yeast that is also a melanin inhibitor and inhibits the production of tyrosinase that is required to form melanin. Through this process, the consumption of Cerepron-F is effective in achieving brighter and even skin tone!


Promotes collagen production

2 Tones Brighter in 60 days!*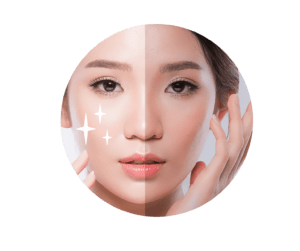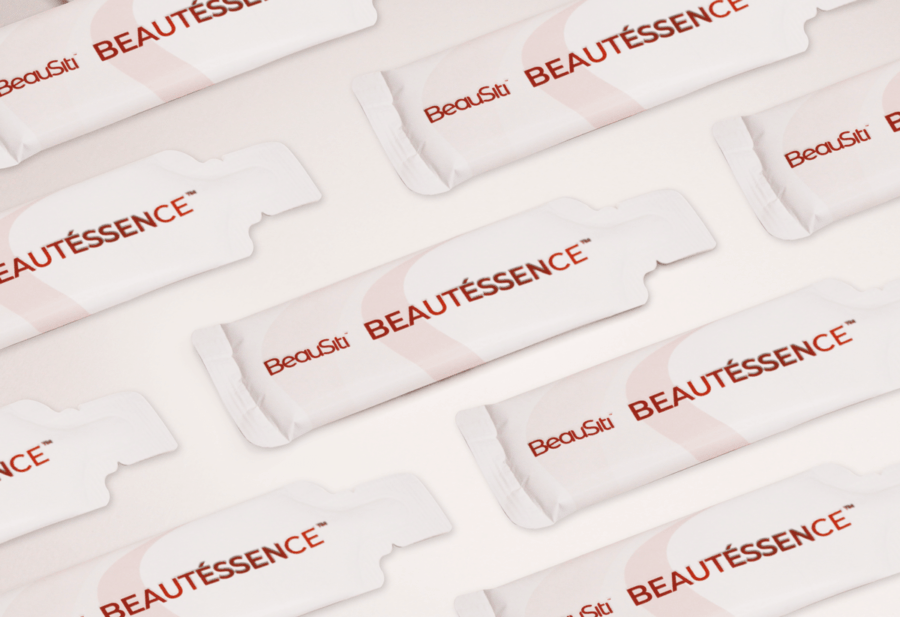 Its formulation contains restorative compounds such as hydrolysed collagen peptides, antioxidant complex and phytoestrogen derived from extracts of Roselle, Pomegranate, Aloe Vera, Labsia Pumila (Kacip Fatimah), Pueraria Mirifica & Marine Collagen.
Thinking of holistic health? Think BeauSiti.
This is a patented technology that has been clinically tested to increase the effectiveness of the formulation. The findings from a study called "Double Blind" shows that the brightness level of skin can increase up to 2 times its initial shade in 60 days through the consumption of Beautéssence.


Promotes skin regeneration
and rejuvenation
Boosts radiance of skin

Boosts energy
Balances pH levels

Increases metabolism
Encourages bowel movement

Promotes overall vitality
Improves health
Helps maintain healthy body and skin
Prevents hair loss
Mix of phytonutrients that contribute to good health
Rich in polyphenols, improving or help to treat digestion issues, weight management difficulties, diabetes, neurodegenerative disease, and cardiovascular diseases
Delay signs of aging
Contains fibre to regulate digestion
Improves immune system and overall health
1 sachet per day- Please be advised that Beautéssence may contain fish products
Avoid use of Beautéssence in infants and children aged below 12 years old
Seek medical advice before using Beautéssence during pregnancy or lactation
Please report any reactions suspected to be associated to the use of Beautéssence to your doctor
Water, Fructose, Strawberry Juice Powder, Roselle Extract, Cerepron-F, Pueraria Mirifica, Fish Collagen Peptide, Pomegranate Extract, Aloe Vera Extract and Labisita Purnila, Contains Permitted Sweetener, Flavouring, Colouring and Preservatives, Contains Acidity Regulator, Thickener and Stabilizer as Permitted Conditioner.