Description
Meet WonderDewi's first eyeliner in Brunei
The WonderDewi Eyeliner is designed to enhance your makeup application! This eyeliner is suitable for everyday use and will make its way to your everyday makeup routine. Eyeliners are cosmetic makeup products that apply colour to the area around your eyes to enhance your eyes. They're also used to emphasize your eyelids, as well as changing the perceived shape of the eyes.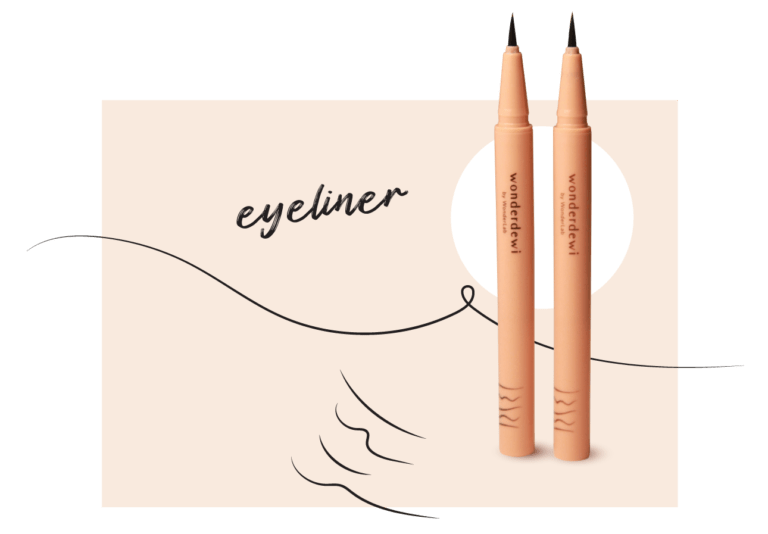 The WonderDewi Eyeliner is available in black and brown

black: A universally flattering choice – it's a classic!
brown: Embrace a softer approach, perfect for every occasion
The WonderDewi Eyeliner has a fine brush tip that allows for precise application. Its quick drying, smudge-proof formula will last from daytime to nighttime.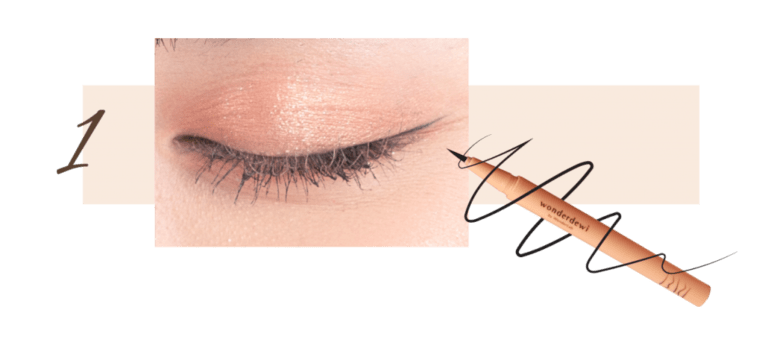 Gently draw from the middle of your lash line moving outwards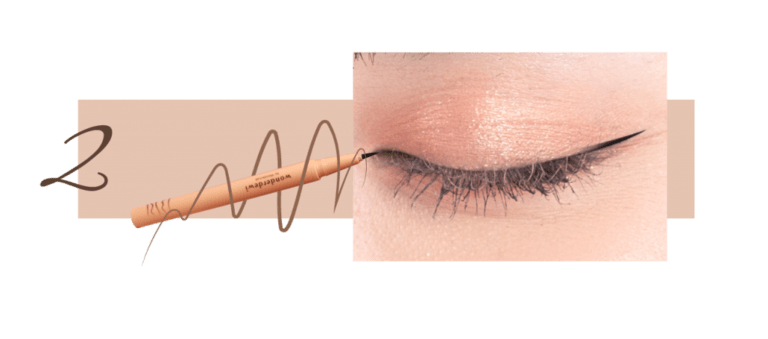 Slowly add more lines to adjust the width of the eyeliner, connecting with the previous line.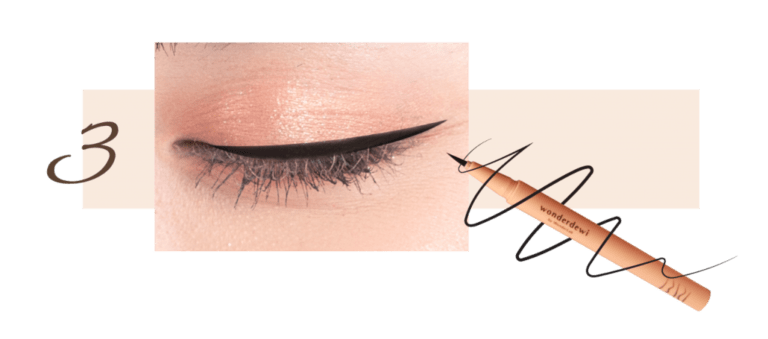 Fill in the line and you're done!