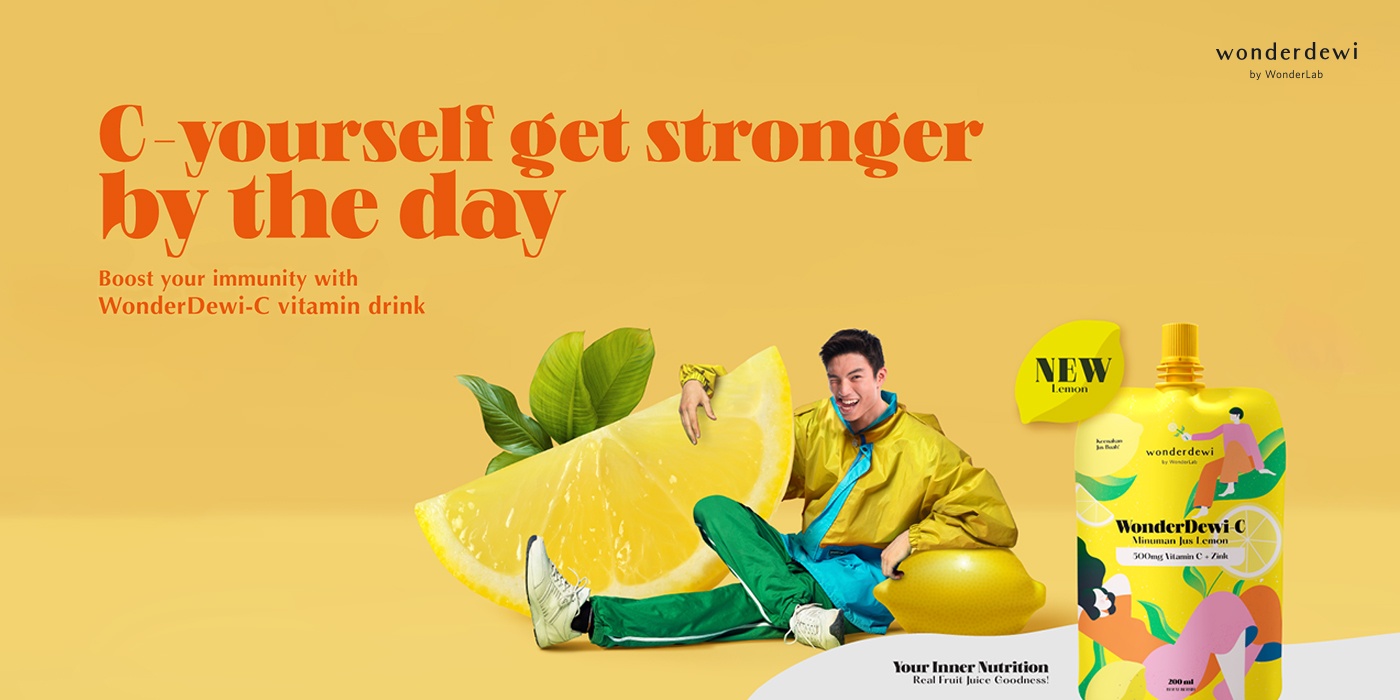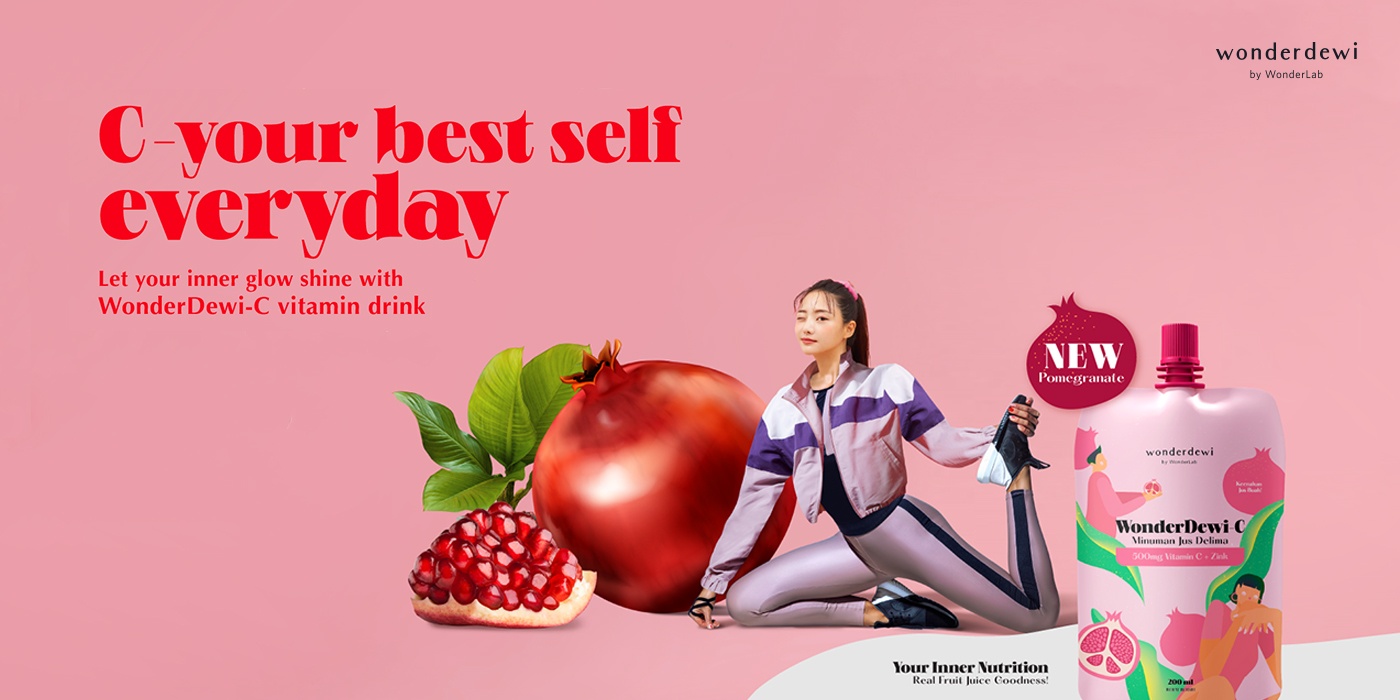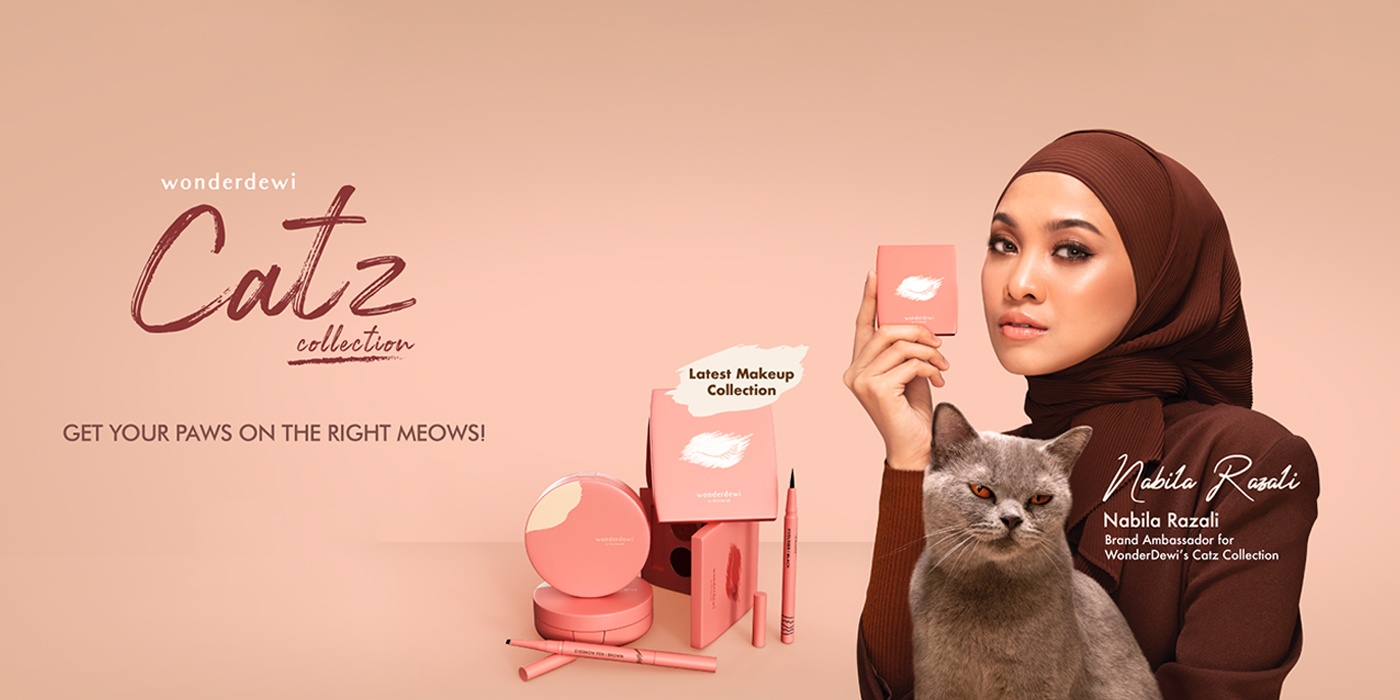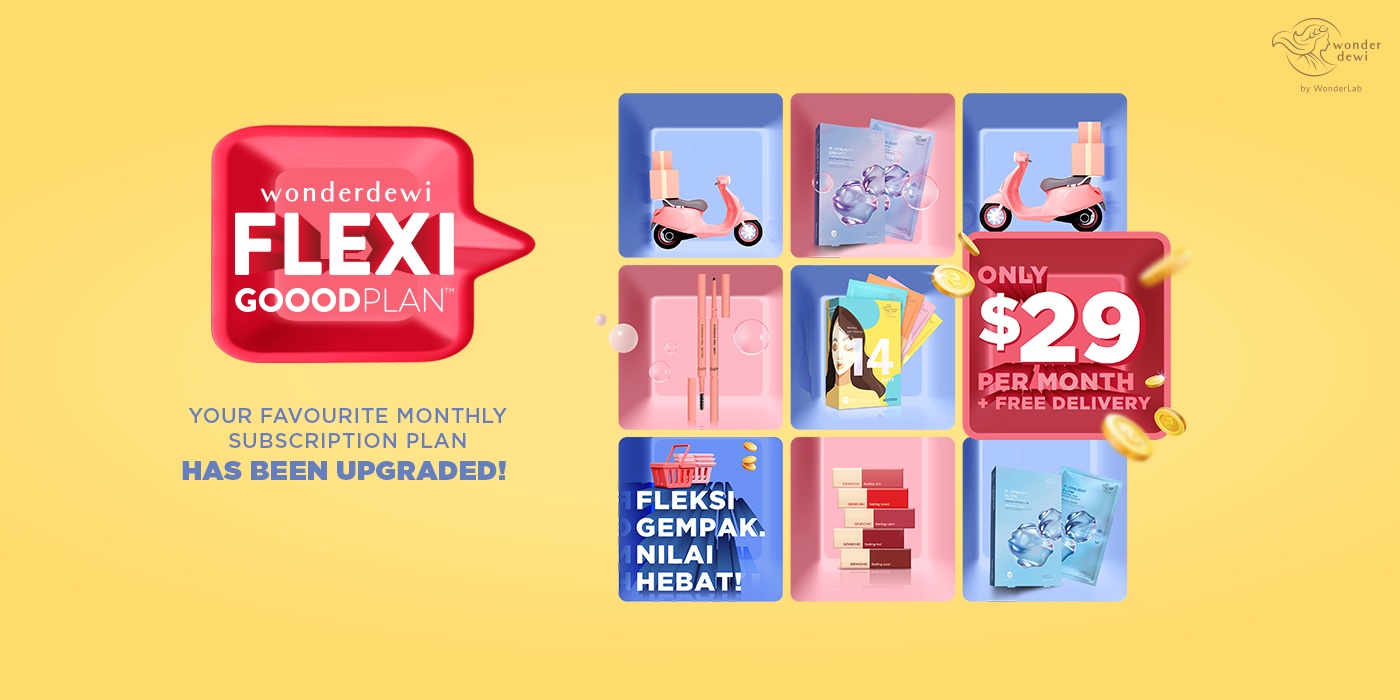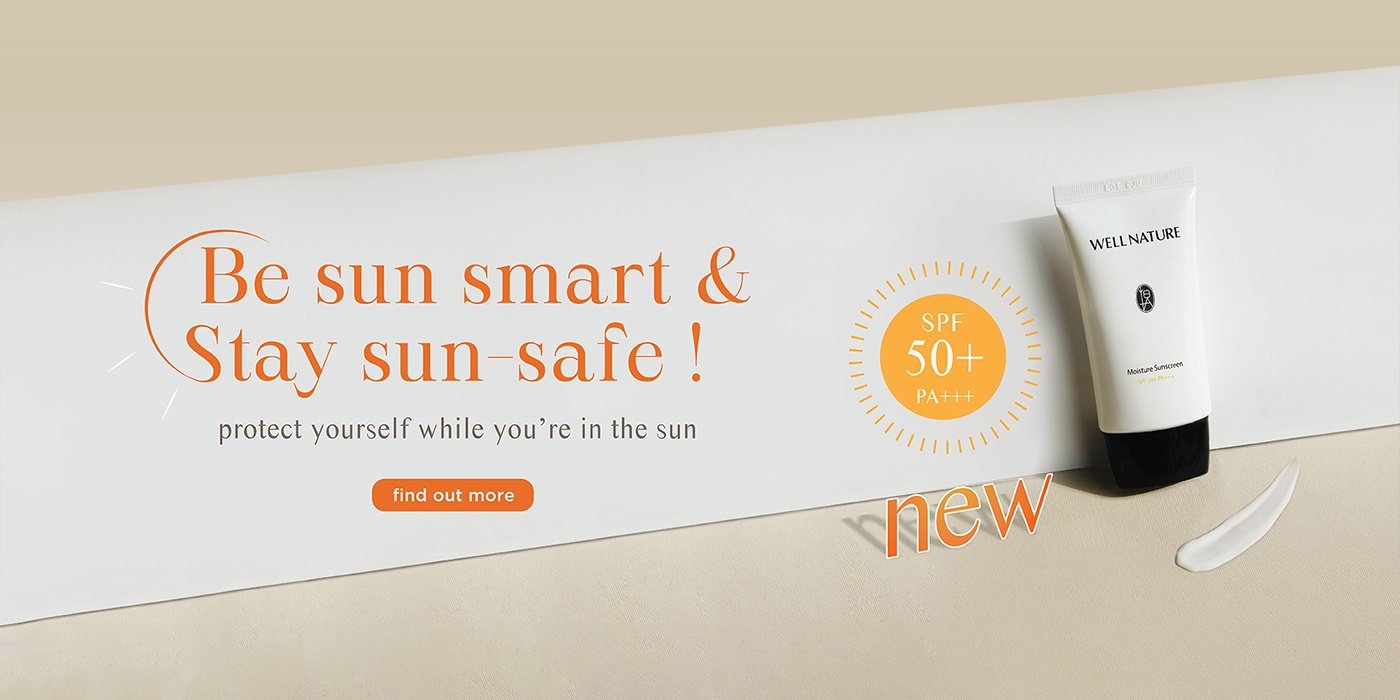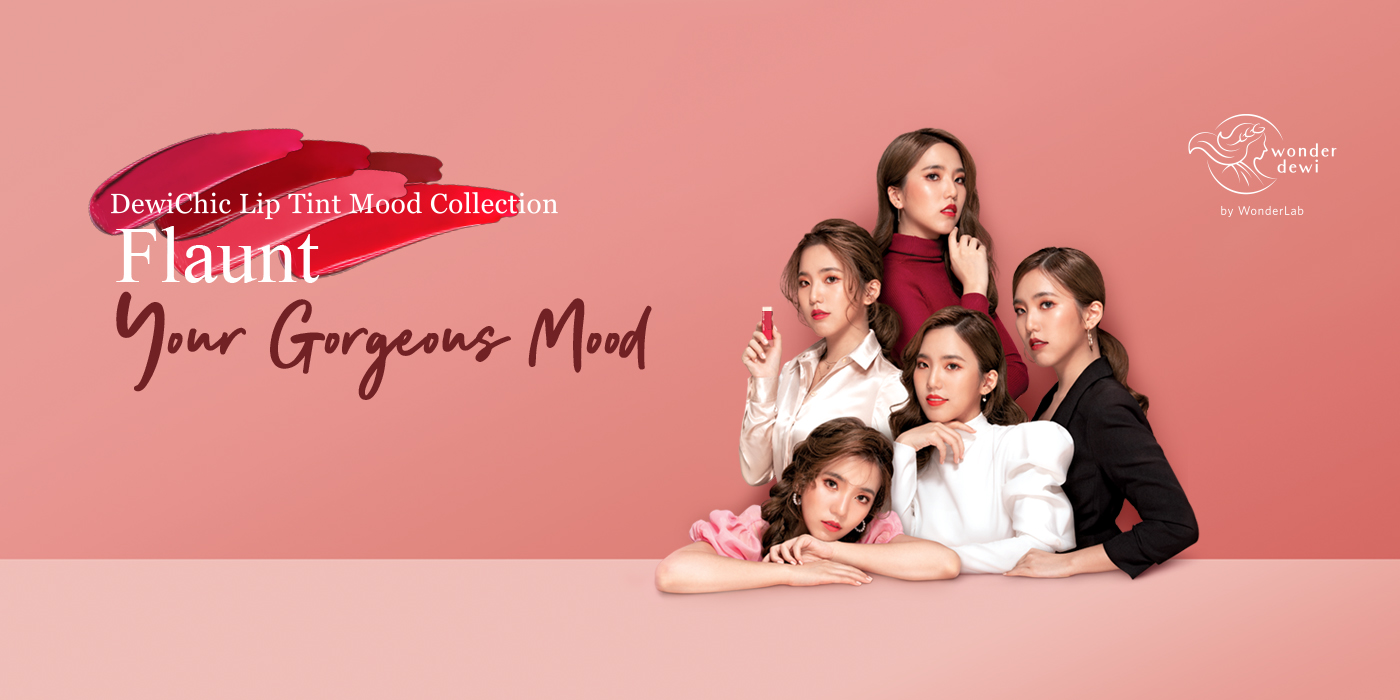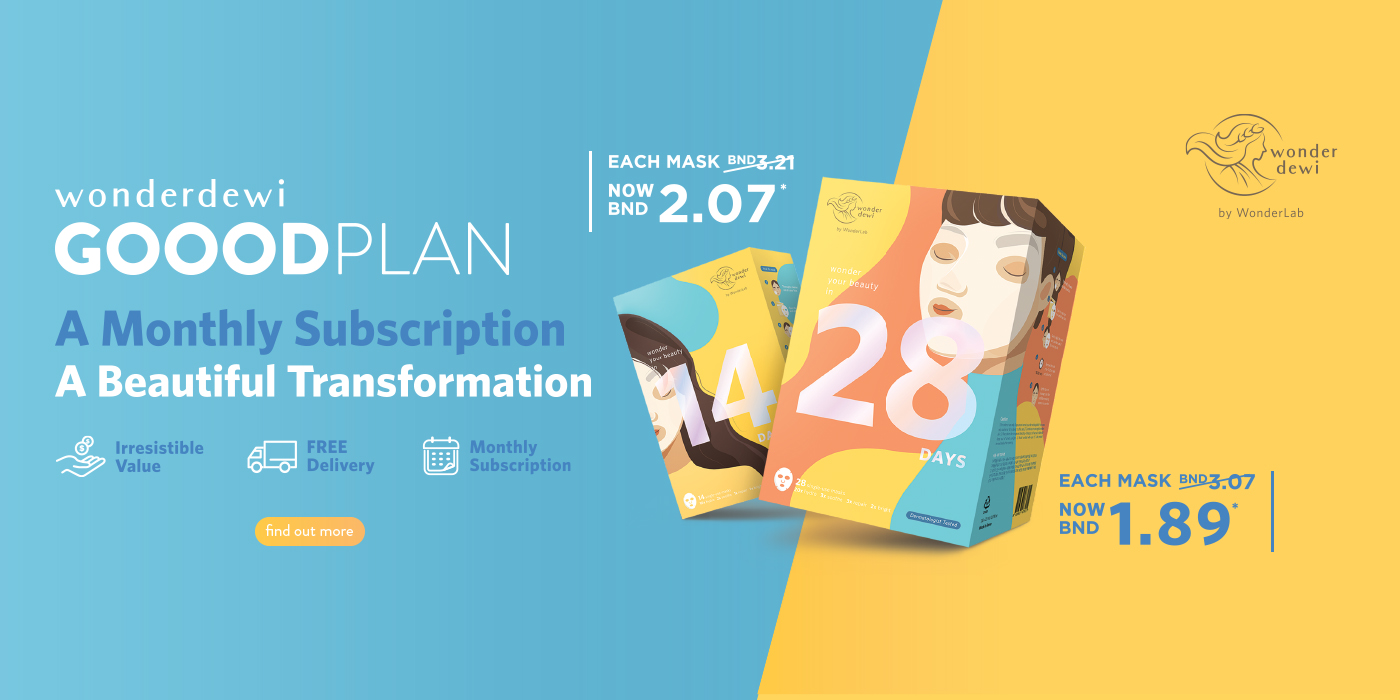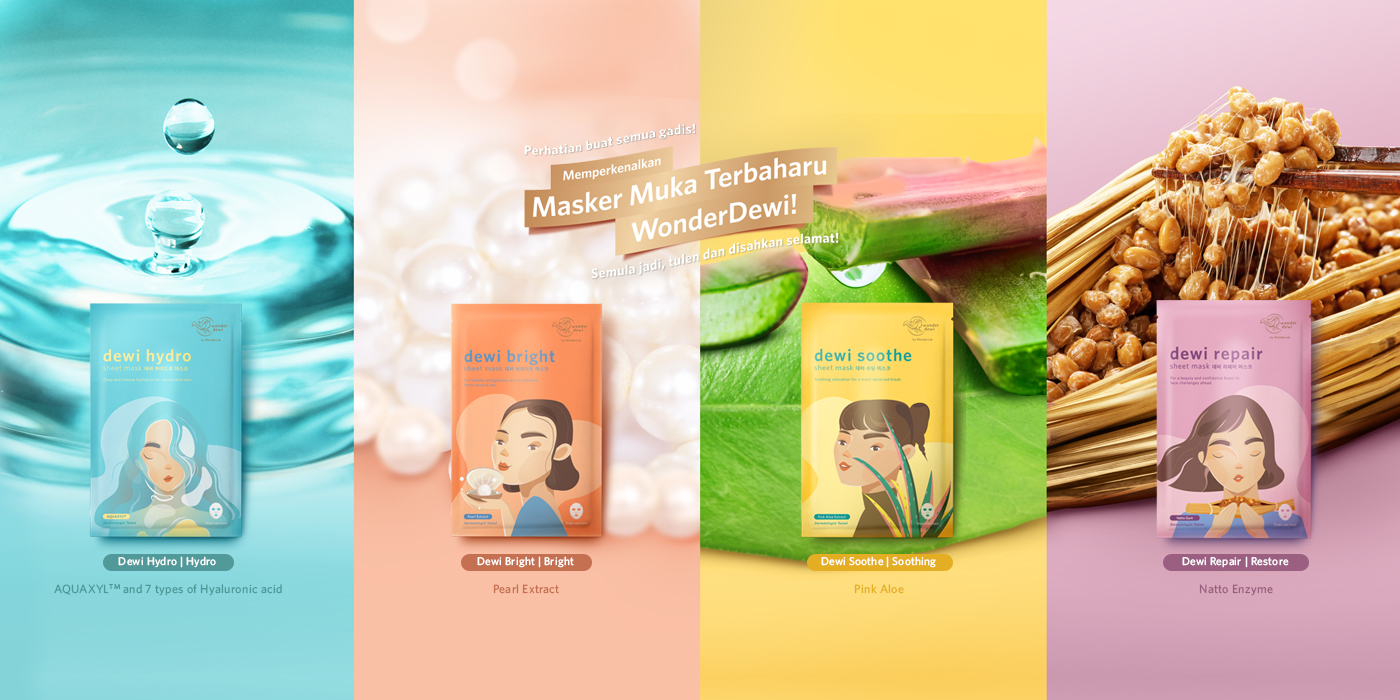 Flexi Plan_Website Cover_2
WonderDewiGDPAdaptation_Banner_W2000xH780-1
WebBanner_StarCollection_W2000xH780
The main reason I love this collection is that they don't feel heavy when i put them on and the colours stay on my lips for a very long time ❤️
@joannejojobi
I love them because they hugely improve my overall radiance as the lip tints really suit brown skin girls like me!
@_naveee
All colours are very easy to carry and they improve my overall radiance!
@saidahkamarudin
2 main things that I love about this lip tint are the brush head design that makes swatching on lips so effortless! Also, the tint itself doesn't feel dry at all even though it comes with a matte finishing! 😘
@beeboowy
I also love how lightweight the lip tint is, no dry feeling and stays on my lips for a long time!
@aliabahari
It makes my daily makeup so easy and completes my style!
@rienaamirah
Haruharu's Black Rice Hyaluronic Toner is so airy and soothing on my skin and the Black Rice Soft Peeling Gel is my FAVOURITE ❣️
@syasyashamshudin
我最愛的就是Capsule Essence, 質地非常清爽而且很保濕. 讓肌膚維持清新、有光澤.
@kivchai
I personally love Dewi Hydro the most! It contains 7 types of Hyaluronic Acid in low molecules that provide long-lasting deep skin hydration, which is what my skin needs. I also love the fresh scent of the mask!
@mirahaz
The Well Nature products are formulated using natural ingredients which is amazing because they are better than products containing harsh chemicals!
@zainatunadilah
The power of Haruharu's Black Rice Series lies behind its key ingredient, Korean-grown black rice which is super moisturising and nourishing!
@amandasogen
I'm super conscious about the things I put on my sensitive skin but I'm confident in the products from Well Nature as they are formulated using natural ingredients such as small sprouts germinated within 7 days!
@helienetan