WONDER Black Rice Seriesermented black rice

Natural Fermentation Techniques
Anthocyanins has an antioxidant effect that is 3 times stronger than grapes and 4 times stronger than black beans.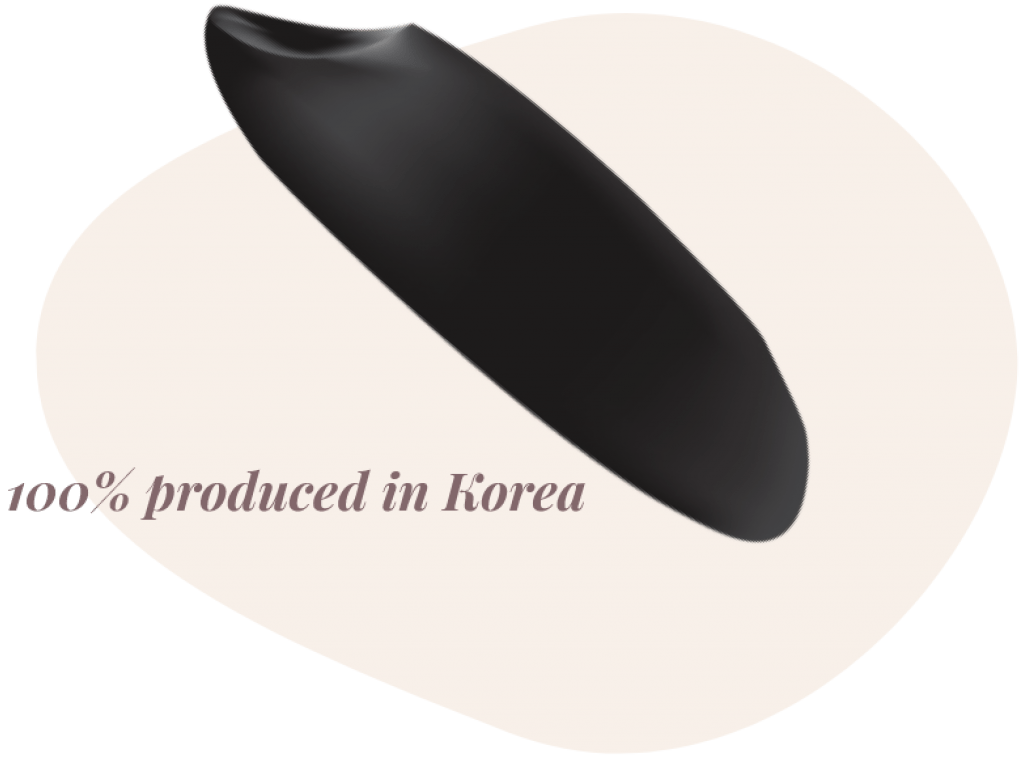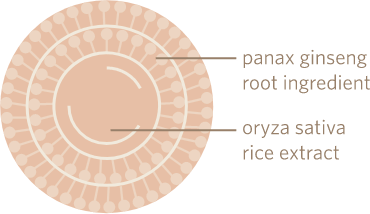 Ultra-deep technology delivers sphere-shaped liposomes, that contains fermented black rice extract (oryza sativa rice extract) with high antioxidant levels (10,000 ppm) and 6-year old Ginseng extract (panax ginseng root ingredient), deep into skin layers.
with antioxidants that are
Flavonoid has an antioxidant effect 30 times stronger than white rice solutions.
Made from Korean black rice and other natural ingredients, the HARUHARU WONDER BLACK RICE series uses natural fermentation techniques to help increase absorption and maintain your skin's health.
Increases absorption of products in skin
Reduces the risk of skin irritation
Various benefits for your skin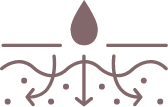 and 11 harmful substances