Description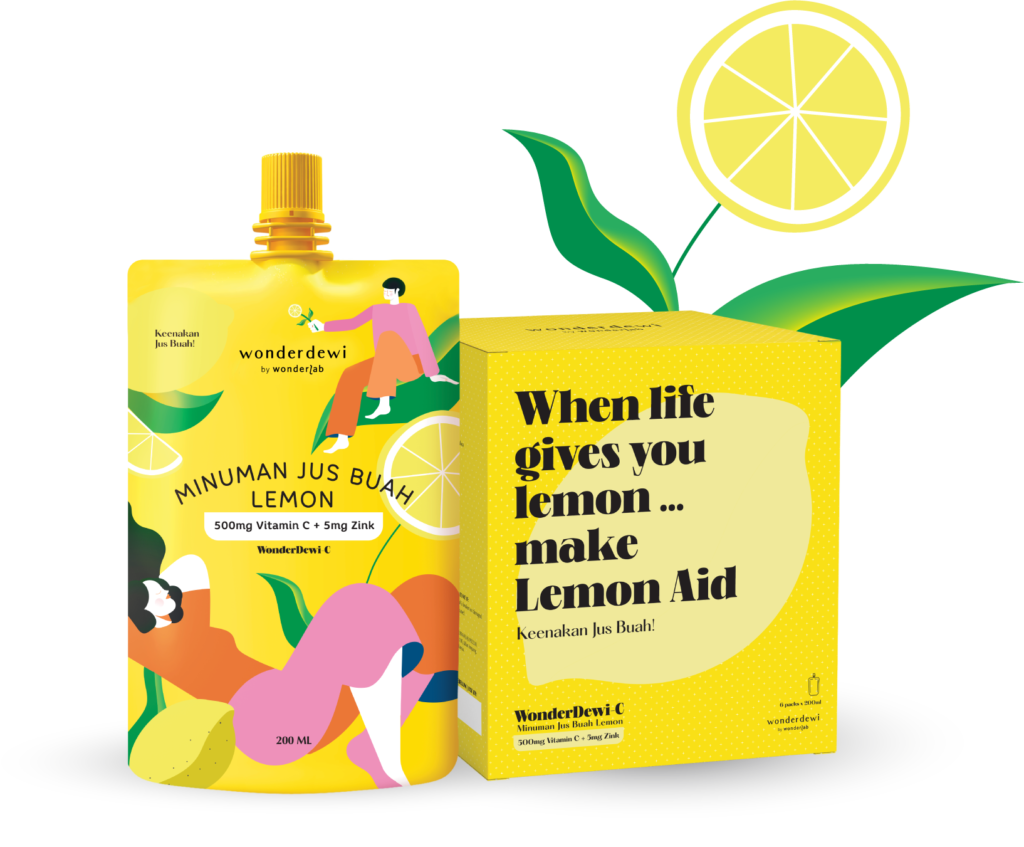 WONDERDEWI-C
LEMON FRUIT
JUICE DRINK
Feel refreshed with the lemon-flavoured WonderDewi-C Fruit Juice! It's formulated to support your heart health and digestive health.
Low Vitamin C levels are linked to an increased risk of infection and low immunity. Here are the signs of Vitamin C deficiency.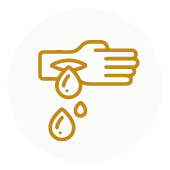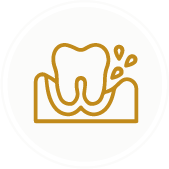 Bleeding Gums, Nosebleeds, Bruises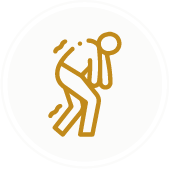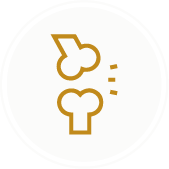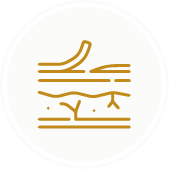 All ingredients:
Water, Lemon Juice, Ascorbic Acid, Citric Acid, Vitamin B Complex (Calcium-D-Pantothenate, Niacin, Pyridoxine HCl, Thiamin HCl, Vitamin B12, Vitamin B2 (Riboflavin), D-biotin, Folic Acid), Inulin (0.02g/100g), Sucralose, Potassium Sorbate and Zinc Gluconate. Contains Permitted Preservative.