Description
Meet WonderDewi's first eyebrow pen
The formula of the WonderDewi Eyebrow Pen lets you take control of the definition of your eyebrows. Whether you want fluffy or natural brows, it's up to you! Eyebrow pens are cosmetic makeup products that apply colour to your eyebrows, used to fill in and define the eyebrows. Eyebrow pens contain ingredients that apply colour in a controlled manner where precision is needed.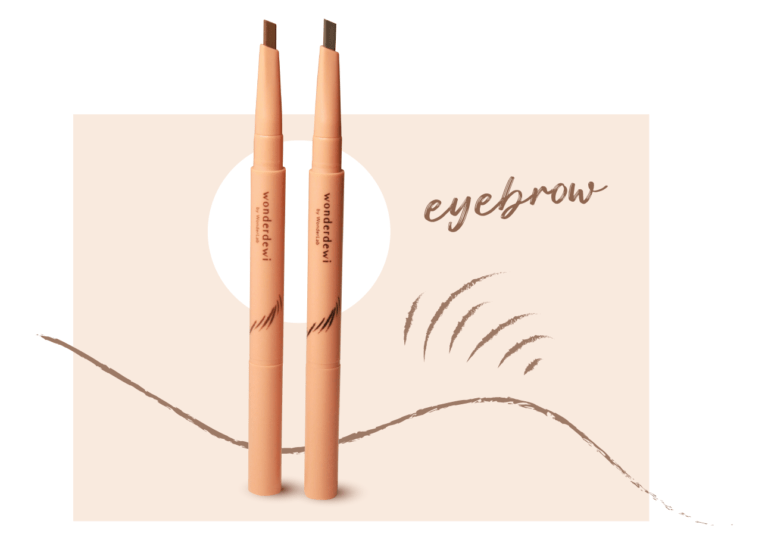 The WonderDewi Eyebrow Pen is available in grey and brown.

grey: matches natural dark hair colour
brown: natural colour that matches a lighter tone
The WonderDewi Eyeliner has a fine brush tip that allows for precise application. Its quick drying, smudge-proof formula will last from daytime to nighttime.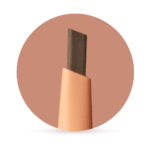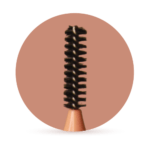 Dual-ended design with built-in spoolie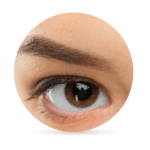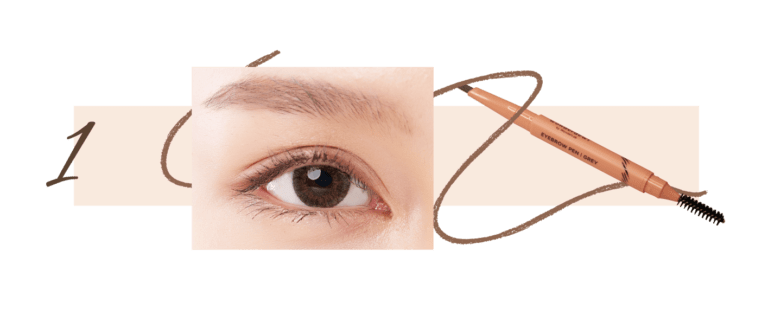 Brush your brows with the built-in spooile. Doing this will help you to see your brow's natural shape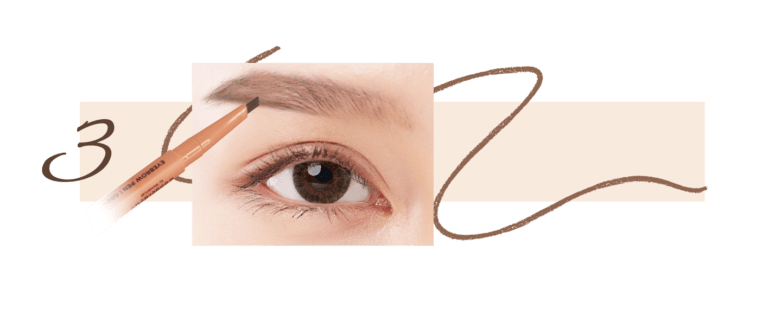 Using the tip of the pen, start outlining your brows.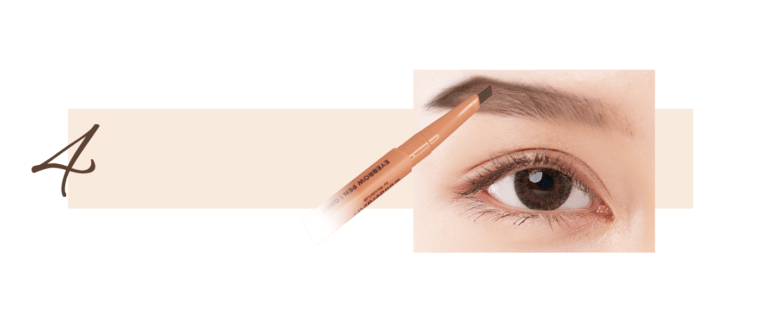 Draw small strokes in an upward motion along the brow contour using the flat side of the pen tip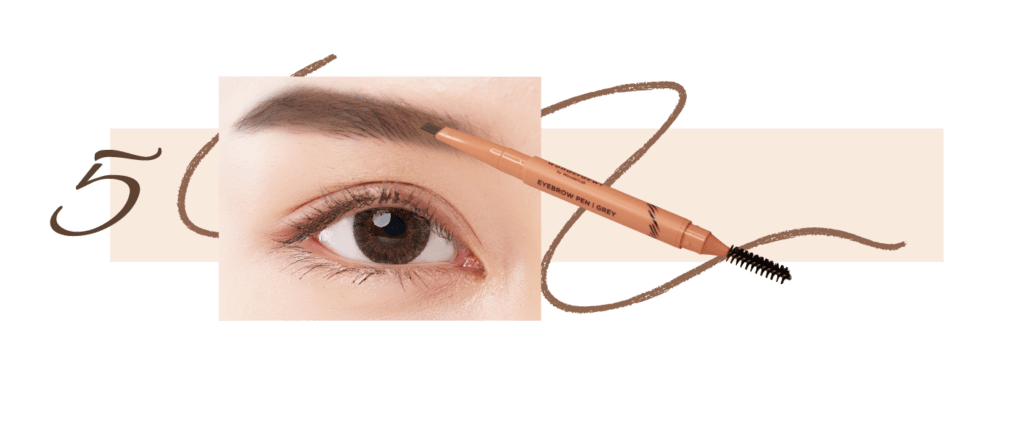 Fill in areas where hair is sparse to even things out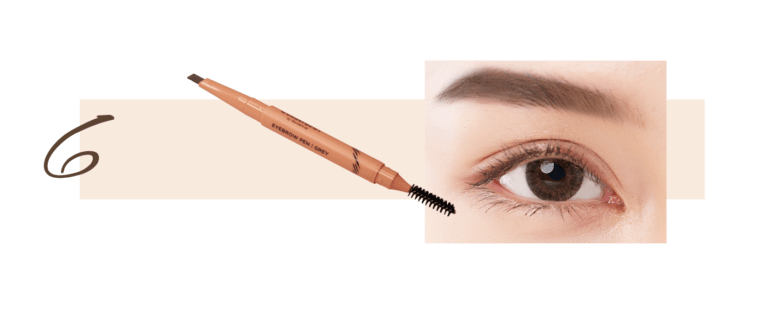 Using the spoolie, groom your brows and remove any excess product.
Voilà! You've instantly given your face a lift!